Client Reviews
Here's what people are saying about lawyer Gina A Calogero
A professional, get it done quickly and correctly attorney.

Gina guided me through the emotional difficulties of family law with close attention and honesty. I value her as a professional and would highly recommend her.

Best lawyer. Great attention to detail. Very caring also.
Practice Areas
Here's how we can help you fight for your rights.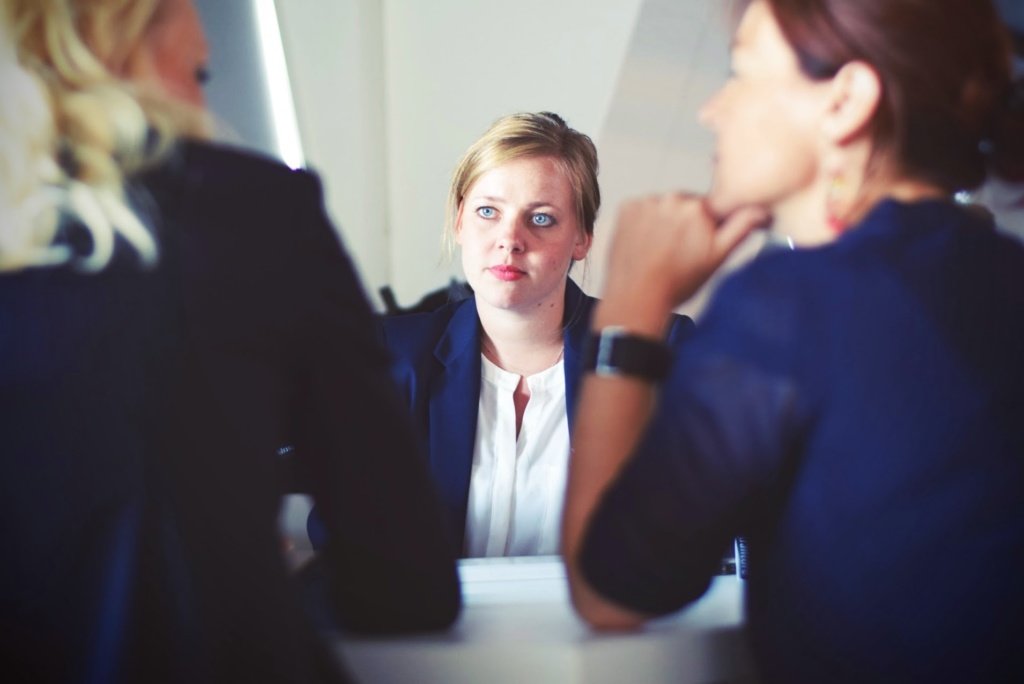 Whether your business is small or large, you may find the need for legal representation on matters for which you have no insurance policy.