If you are involved in a domestic dispute with a spouse, dating partner or family member, you might also face criminal charges from the police. If there is any visible sign of injury in a domestic dispute, police must make an arrest. Even simple assault charges can carry a jail sentence of up to 6 months! Do not risk having this conviction on your record – take an experienced lawyer to court to advise you of your rights. Any one of our criminal defense attorneys from New Jersey can help to see you through this difficult case and time.
If you are a victim of domestic violence and want to know what your legal options are, contact us and we will determine the best course of action for you to exit the situation as quickly as possible with the least legal ramifications. There may be other areas of law in play such as divorce law and child custody. Our multi-disciplinary firm is ready to take up any one of these causes expertly and quickly without outside assistance needing to be called in.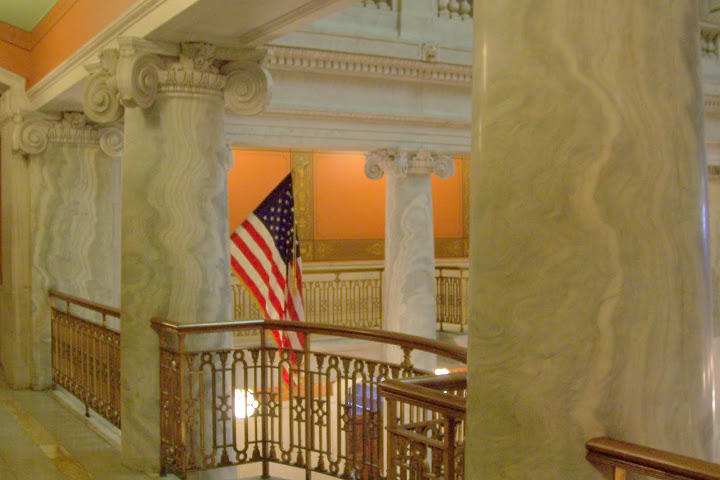 Domestic violence offenses include homicide (murder), assault, terroristic threats, kidnapping, criminal restraint, false imprisonment, sexual assault, lewdness, criminal sexual contact, criminal mischief, burglary, criminal trespass, harassment, or stalking.
There are numerous domestic violence initiatives at both the state and the federal level. This can complicate charges and lead to confusion for persons charged with such a crime. You may not, for example, be allowed to drive into New York if you are charged with a specific act of domestic violence. We are here to help you sort all of that out and will do our best to simplify the process and gain you reasonable access so that you can go about your daily life while the charges are being debated in court. There are numerous sanctions for non-compliance that you may not even know about. For example, if there is a domestic violence charge against you, you must temporarily surrender any weapons that you own to police.
If you are a victim of domestic violence, we will go the extra mile to ensure your safety and the safety of your children if there are any involved by referring you to one of the many agencies that exist for assisting people in your domestic situation, while taking care of your legal needs. There is a certain sequence of events that must take place when serving restraining orders and similar court orders. We will properly follow all regulations and requirements of the court and use any legal means possible to protect you.
Our domestic violence lawyers from New Jersey will be happy to help you whether you are the plaintiff or defendant in a domestic violence case. Our years of experience in this arena give us the knowledge and empathy that you need when going through this difficult time.
In a 2012 amendment to the NJ Prevention of Domestic Violence Law, victims are now allowed to seek temporary custody of domestic pets that reside in the household with them or a child in the household. Many victims were afraid to leave the abuser due to fear that they would hurt or threaten to hurt the pets.